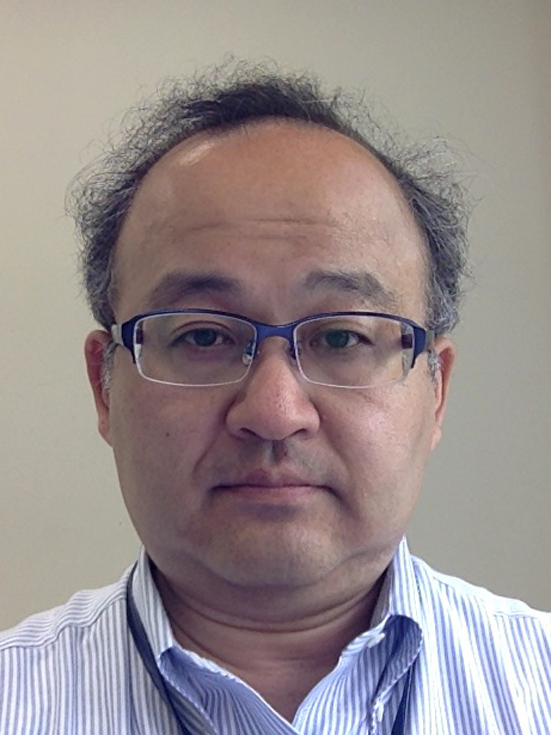 Shigeya Suzuki is a researcher specializing in Computer Networks and related technologies. His latest and new research topic is Blockchain technology as a sum of all his past experiences related to trust in cyberspace. He is an expert on systems architecture design and software development too. He received his Ph.D. from Keio University, Graduate School of Media and Governance in 2012. Currently a Project Associate Professor at Graduate school of Media and Governance at Keio University, a member of Keio Blockchain Lab, a staff of World Wide Web Consortium (W3C), and also a Board Member of the WIDE Project. He is a member of ACM, IEEE, IEICE, and IPSJ. Currently acts as an editorial committee member of IEICE Journal (EB).

Full Bio
Title: Academia's interest beyond cryptocurrency on Blockchain.
Since the birth of the cryptocurrency "Bitcoin", we observe an enormous number of the introduction of similar cryptocurrencies, born of new start-up companies with an interesting idea. From a business perspective, the trend is exciting and may be favorable. But if we compare with the history of the commercial Internet which took decades to become commodity technology, the cryptocurrency technology looks like too early to be used, possibly immature without careful study. The speaker briefly talks about Blockchain technology in the perspective of the possibility of academic research.