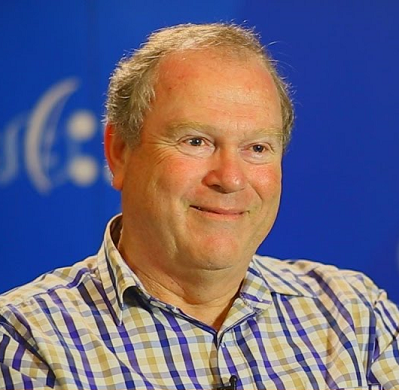 Geoff Huston is the Chief Scientist at the Asia Pacific Network Information Centre (APNIC), where he undertakes research on topics associated with Internet infrastructure, IP technologies, and address distribution policies.
Widely regarded as the preeminent researcher on IPv4 exhaustion, he is routinely referenced by international agencies and frequently quoted by the ICT media.
Full Bio
Title: Are we ready for an IPv6-only Internet?
Abstract
The transition to an IPv6 Internet is gathering momentum, and we are seeing some significant deployments of IPv6 services on today's Internet. It may well be time to ask if it could be feasible to think about the next, and closing step in the transition process, namely that of an all-IPv6 service? What can network measurements show us about the state of maturity of the deployment of IPv6? Are we still dependant on the existence of IPv4 in the Internet?