ASIAN INTERNET ENGINEERING CONFERENCE
November 30 - December 2, 2016
Venue: The Sukosol, Bangkok, Thailand



ACM SIGCOMM
Organized by




Sponsors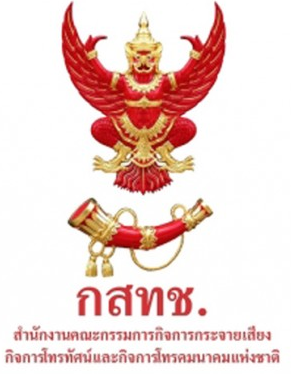 Speakers
Philippe Jacquet
Philippe Jacquet graduated form Ecole Polytechnique, Paris, France in 1981, and from Ecole des Mines in 1984. He received his PhD degree from Paris Sud University in 1989. Since 1998, he has been a research director in Inria, a major public research lab in Computer Science in France. He has been a major contributor to the Internet OLSR protocol for mobile networks. His research interests involve information theory, probability theory, quantum telecommunication, protocol design, performance evaluation and optimization, and the analysis of algorithms. Since 2012 he is with Nokia (formerly Alcatel-Lucent) Bell Labs as head of the department of mathematics of dynamic networks and information.
Full Bio
Arjuna Sathiaseelan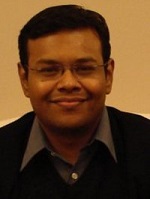 Dr Arjuna Sathiaseelan is a Senior Research Associate at the Computer Laboratory, University of Cambridge. He leads the Networking for Development (N4D Lab). The research group conducts research on novel Internet architectures for improving and reducing the cost of Internet access. He is the Chair of IRTF Global Access to the Internet for All (GAIA) research group and a member of the Internet Research Steering Group (IRSG). He is in the Access Advisory Panel of the United Nations Foundation's $75 million Digital Impact Alliance (funded by the Melinda and Gates Foundation, USAID and SIDA) as well as in the advisory board of Ensemble, Ubuntu Power and the EU NETCOMMONS. He is a member of the Center for Science and Policy (CSaP). He is also a member of the Cambridge Big Data initiative as a principal investigator interested in big data for development and understanding the interplay between users, networks and data for development and humanitarian crisis. Arjuna Sathiaseelan has a PhD in Networking from Kings College London (2005), MSc in Computing and Internet Systems from Kings College London (2001) and Bachelors in Computer Science and Engineering from NIT, Trichy, India (2000).
Full Bio
Kensuke Fukuda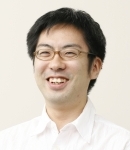 Kensuke Fukuda graduated in Keio University in 1994 and 1996. He received his PhD degree in the same university in 1999. He is an associate Professor in National Institute of Informatics and Department of Informatics, The Graduate University for Advanced Studies (Sokendai),Tokyo, Japan. His research interests involve measurement and analysis of internet traffic, intelligent network architecture, graph structure of network topology (e.g., smallworld, scalefree) and its application and research and development for academic network (sinet).
Full Bio
George Michaelson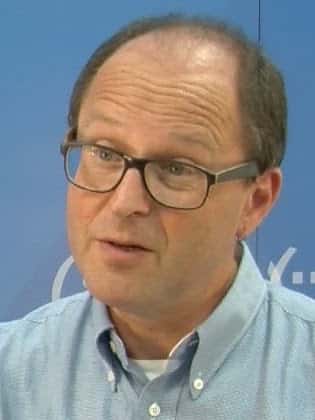 George Michaelson is currently APNIC's senior R&D scientist. Recently, he has been working on long-baseline DNS statistics, services logging, audit and analysis, and design and implementation of the Internet Number Resource Certification framework. George is a member of the BCS, and a founder member of the Australian chapter of the Internet Society. He participates regularly in IETF standardization meetings, and co-authors Request For Comment (RFC) documents, technical drafts, and conference and peer-review papers. George graduated from York University in 1982 with a BSc in Computer Science. His career in the United Kingdom and Australia has pursued research and development in computer science, networking, and systems administration.
Full Bio
Kotaro Kataoka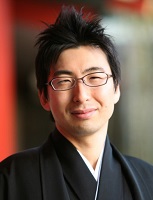 Kotaro Kataoka received his B.A. in Environmental Information, and Master and Ph.D. in Media and Governance from Keio University in 2002, 2004 and 2010 respectively. Since 2001 he has been a member of Asian Internet Interconnection Initiatives (AI3) project and Widely Integrated Distributed Environment (WIDE) project for research on Satellite Internet, Post-Disaster Networking and etc. Currently he is a visiting assistant professor at Department of Computer Science and Engineering, Indian Institute of Technology Hyderabad since 2012.
Full Bio