SECOND MEETING WITH ALL PARTNERS (including Philippines and Malaysia):

DECEMBER 3-4, 2016

The meeting was attended by the UPMC team

Prof. Giovanni Pau
Dr. Isabella Annesi-Maesano
Mr. Davide Aguiari



The AIT team

Dr. Mongkol Ekapanyapong
Prof. Kim Oahn
Dr. Didin Agustian Permadi
Prof. Kanchana Kanchanasut
Ms. Nisarat Tansakul
Mr. Preechai Mekbungwan
Mr. Nunthaphat Weshsuwannarugs
AIT research students



For Philippines

Dr. Danilo Mercado from University of the Philippines Los Baños, Los Baños, Philippines



For Malaysia

Dr. Megat Farez Azril Zuhairi from MIIT-University of Kuala Lumpur, KL, Malaysia.






Key points from the meeting are as follows:
Revision of work plan due to delays in producing sensors. It was realised that we could not conduct field experiments during the 2016-17 haze season as our sensor design was not yet stable.
Expected to have sensors ready for test under controlled environment in early 2017.
Production of sensors will follow.
Lab tests to be conducted at UPMC and AIT.
University of the Philippines Los Baños would like to run experiments in metro Manila with tall building. Malaysia will run experiments in buses in Kuala Lumpur.
Presentations and discussions with Dr. Isabella Annesi-Maesano by AIT students.
The first prototype of our sensor was demonstrated at the meeting.
Mr. Davide Aguiari, Mr. Preechai and Mr. Sarat Yoowattana (AIT PhD Student) were engaged in sensor and PCB design with Prof. Giovanni Pau.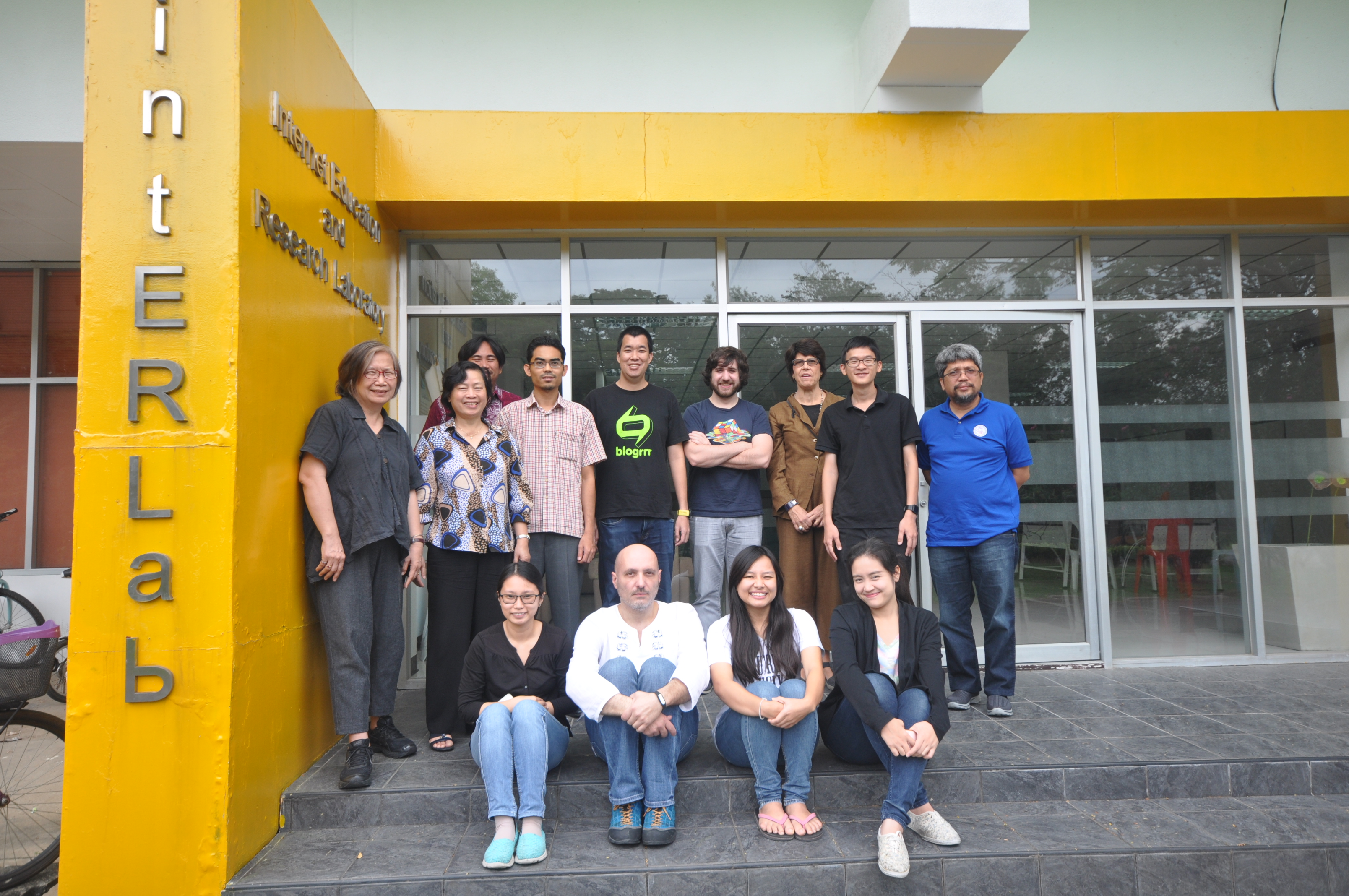 ---